I enjoy being happy every day, and hopefully you can hear my happiness in my music. Life is beautiful.
Boris Brejcha -Gravity Dkey Remake
What do when a song unreleased and i liked so much? I make a Remake all Credits go to Boris. Your style, your ideas, your creativity. Listen now and Enjoy!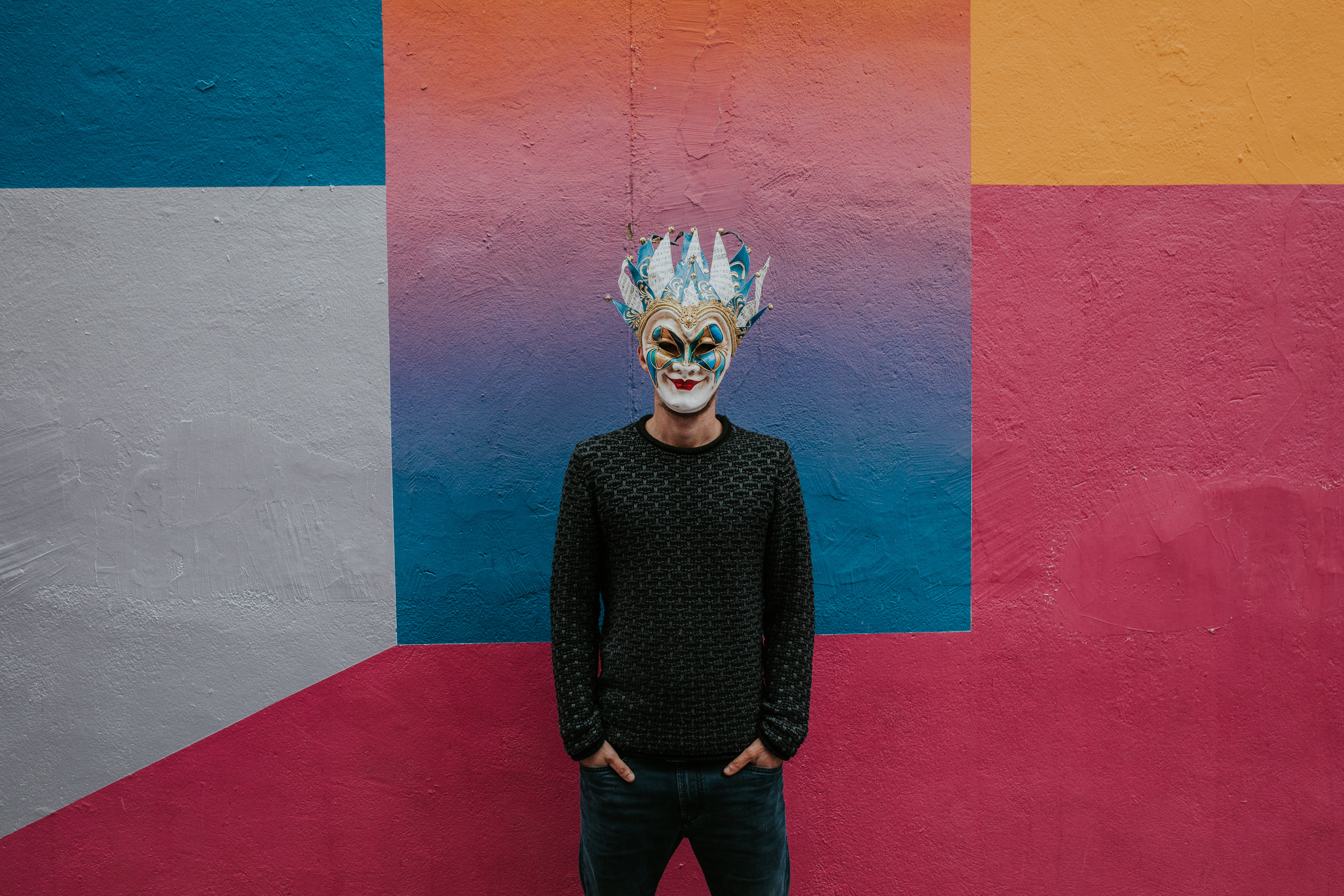 Check my new offizial remix "Lucid Dream" Performed by Owl City and Vote for me if you Like it!
See what i used. I show my favorite Plugins my DAW and other equipment.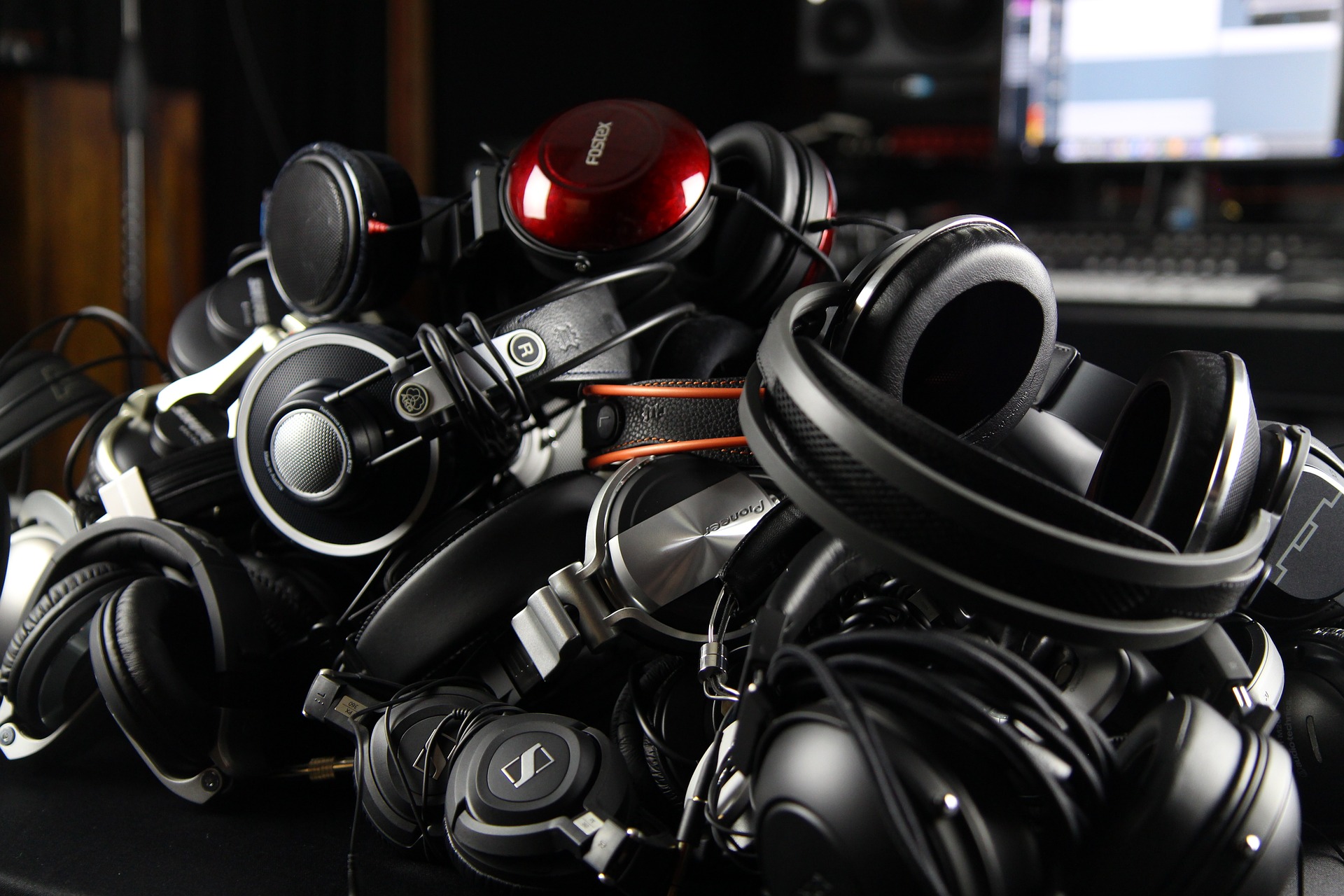 Music is more than a hobby that's my passion since i can think.
A new page a new beginning a new sound I am Dkey (aka Silvio) born in Cottbus, Germany and I love electronic music to match beats with turntables. Over the years, I have always tried to produce my own songs, and here I am.
What makes design so alluring? We believes the answer is designers. That's why we have made our entire focus on you – the designer. Your style, your ideas, your creativity. Go on – Try, share and design now!